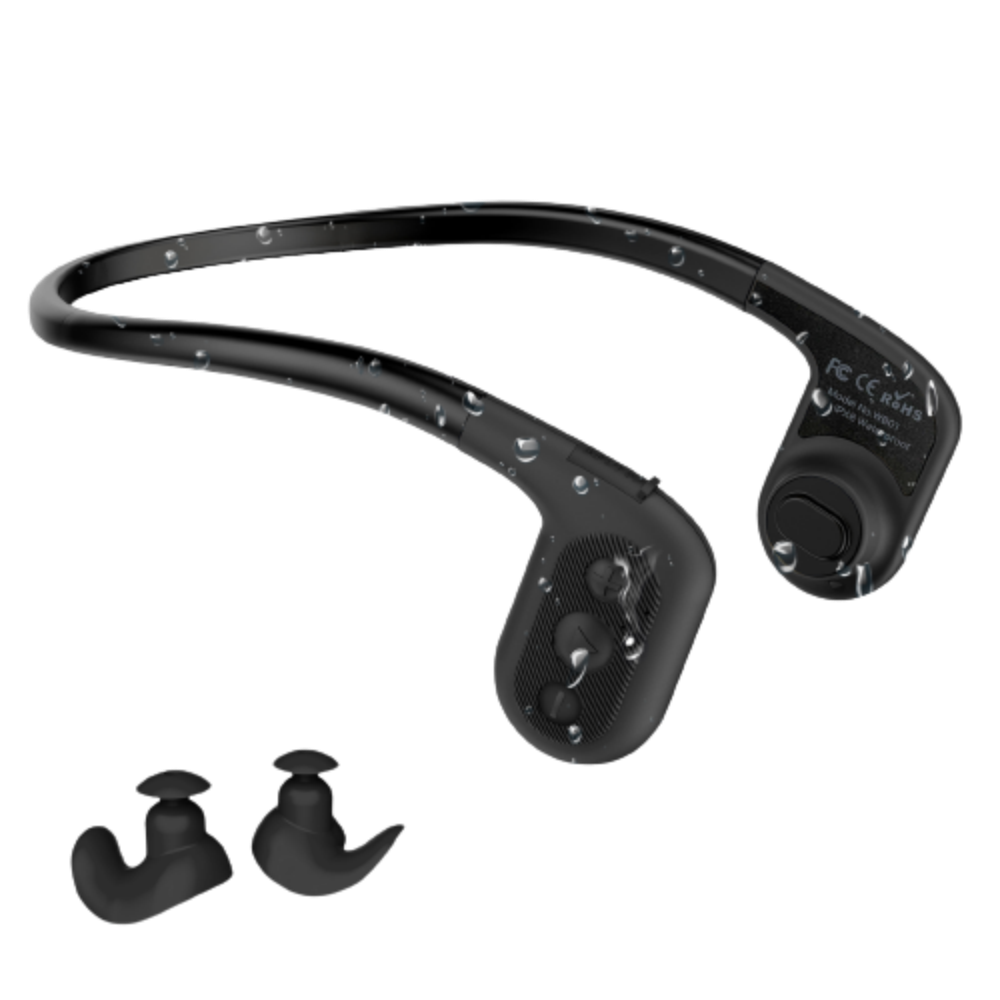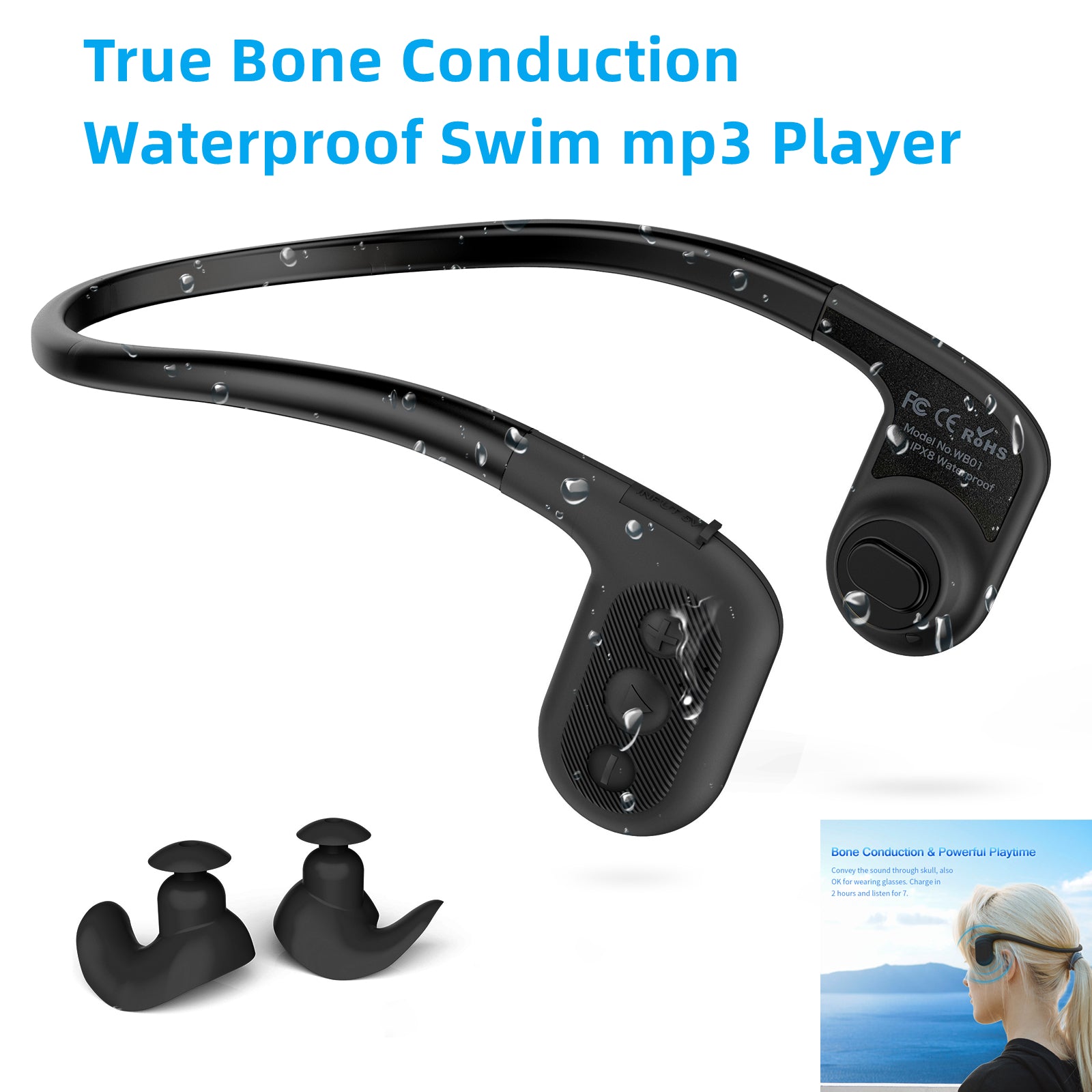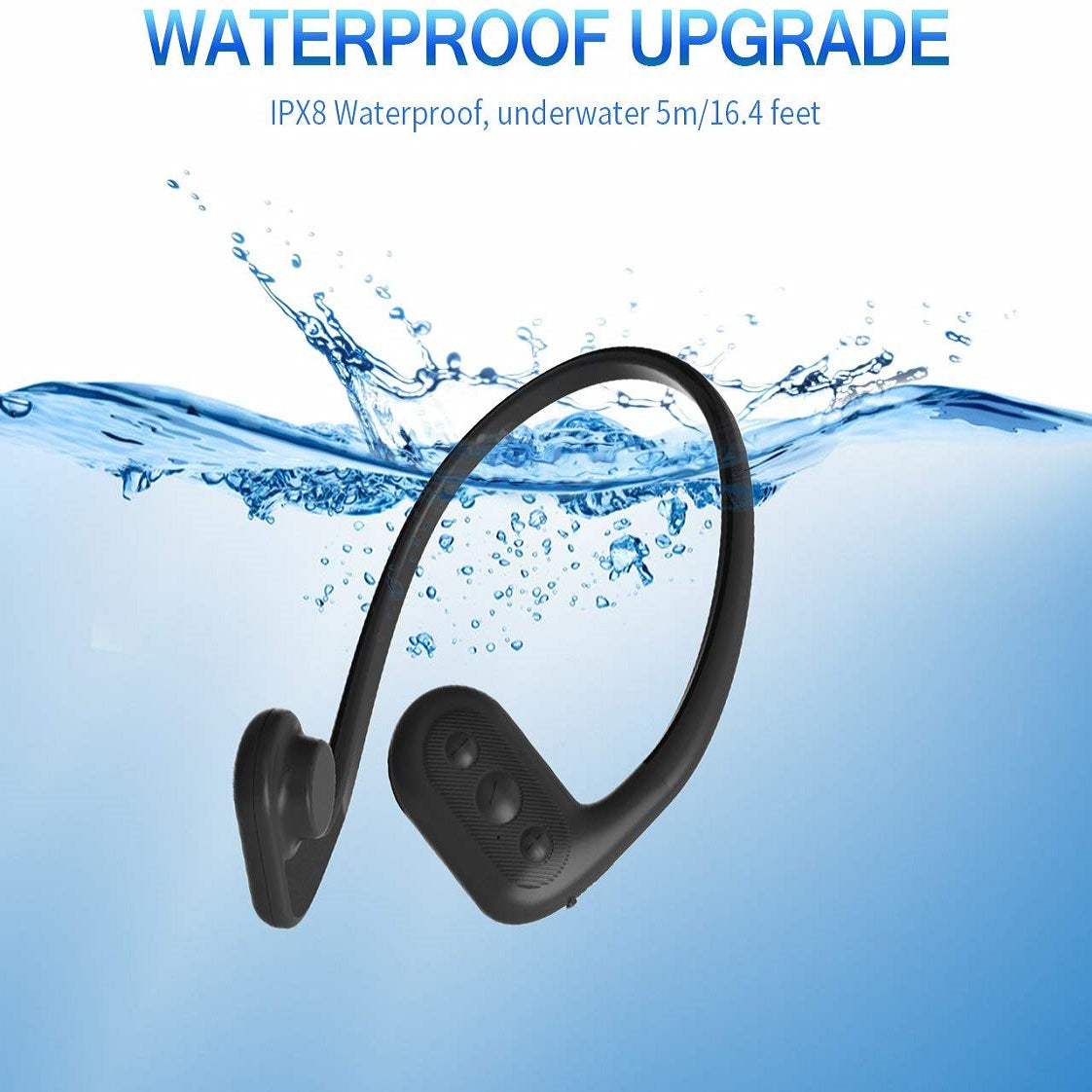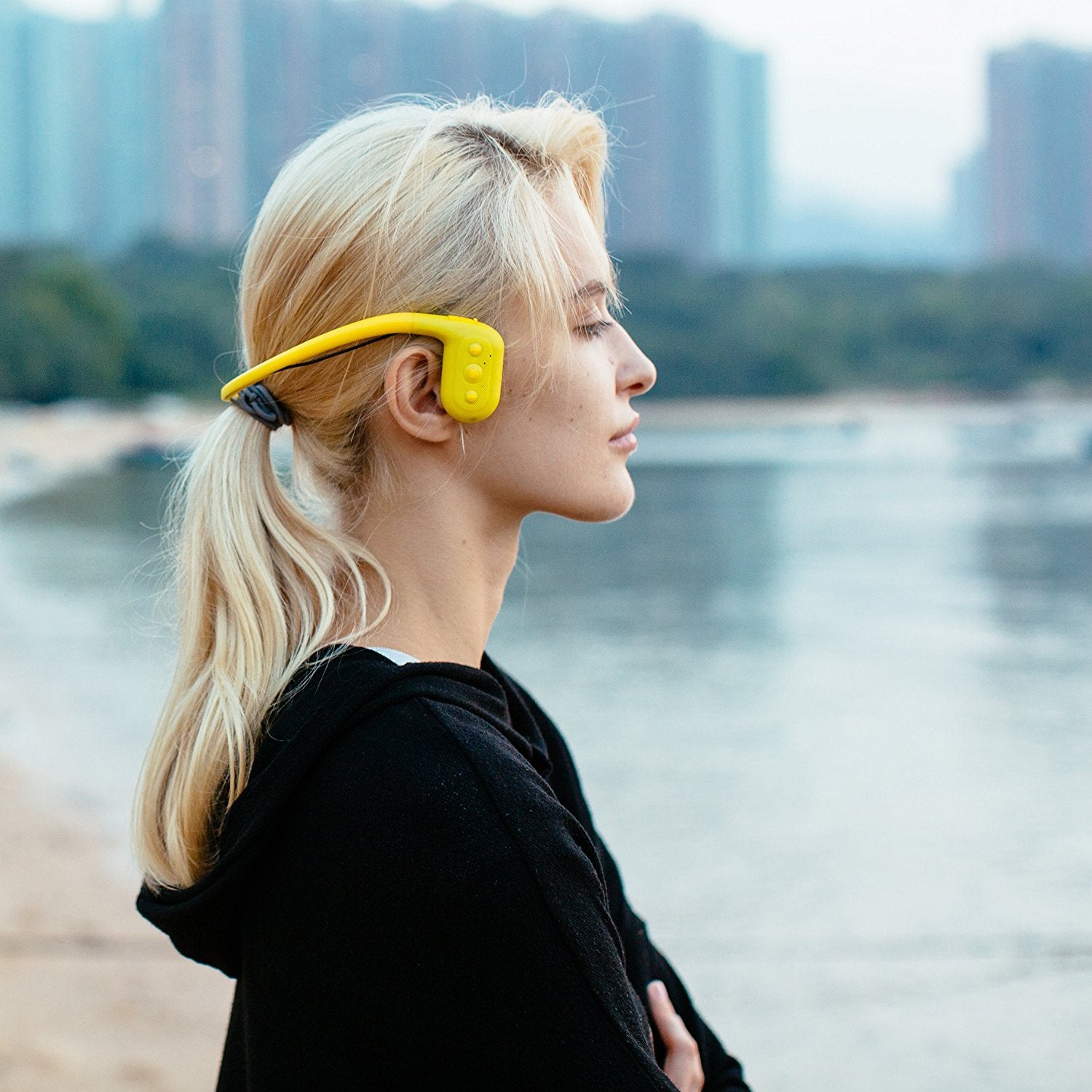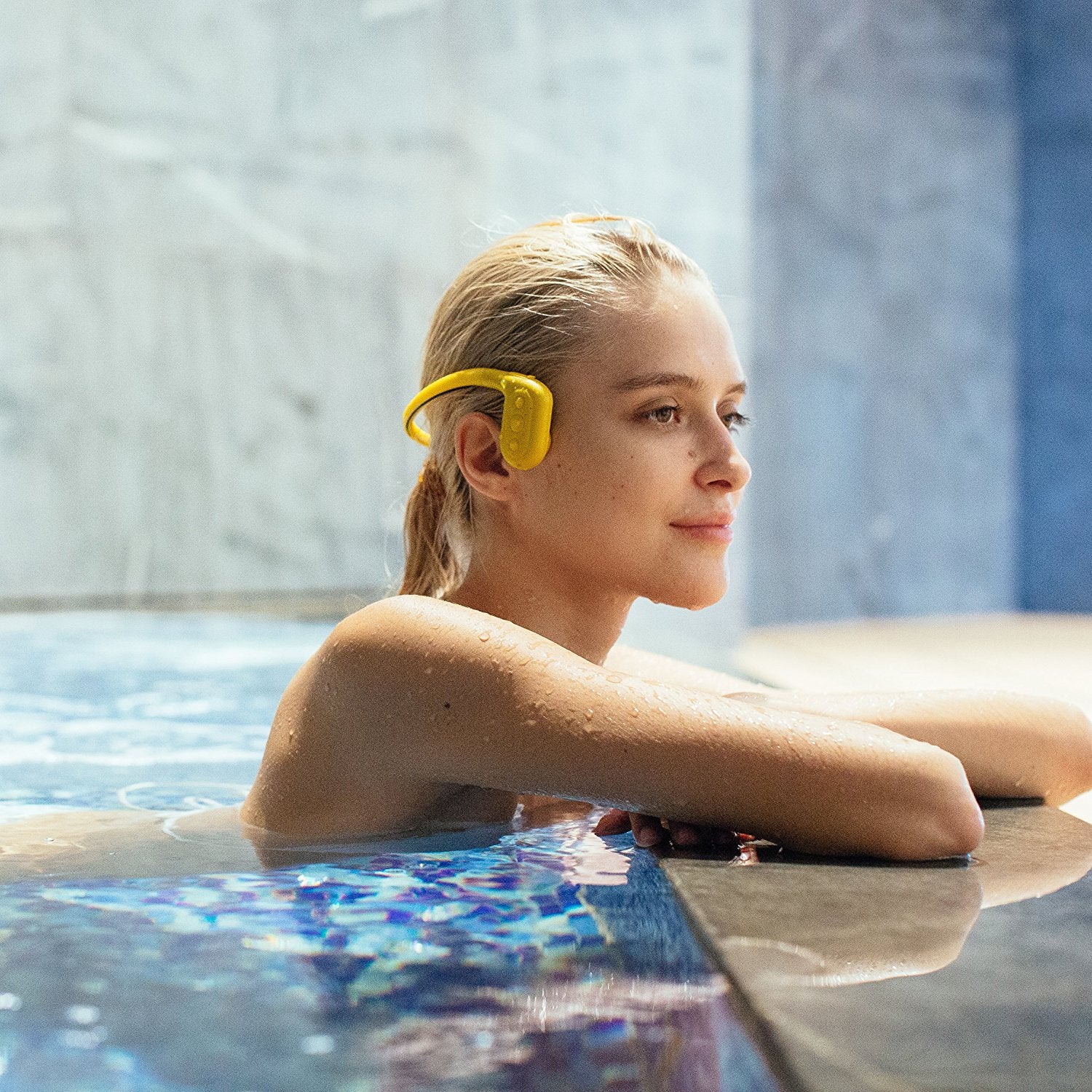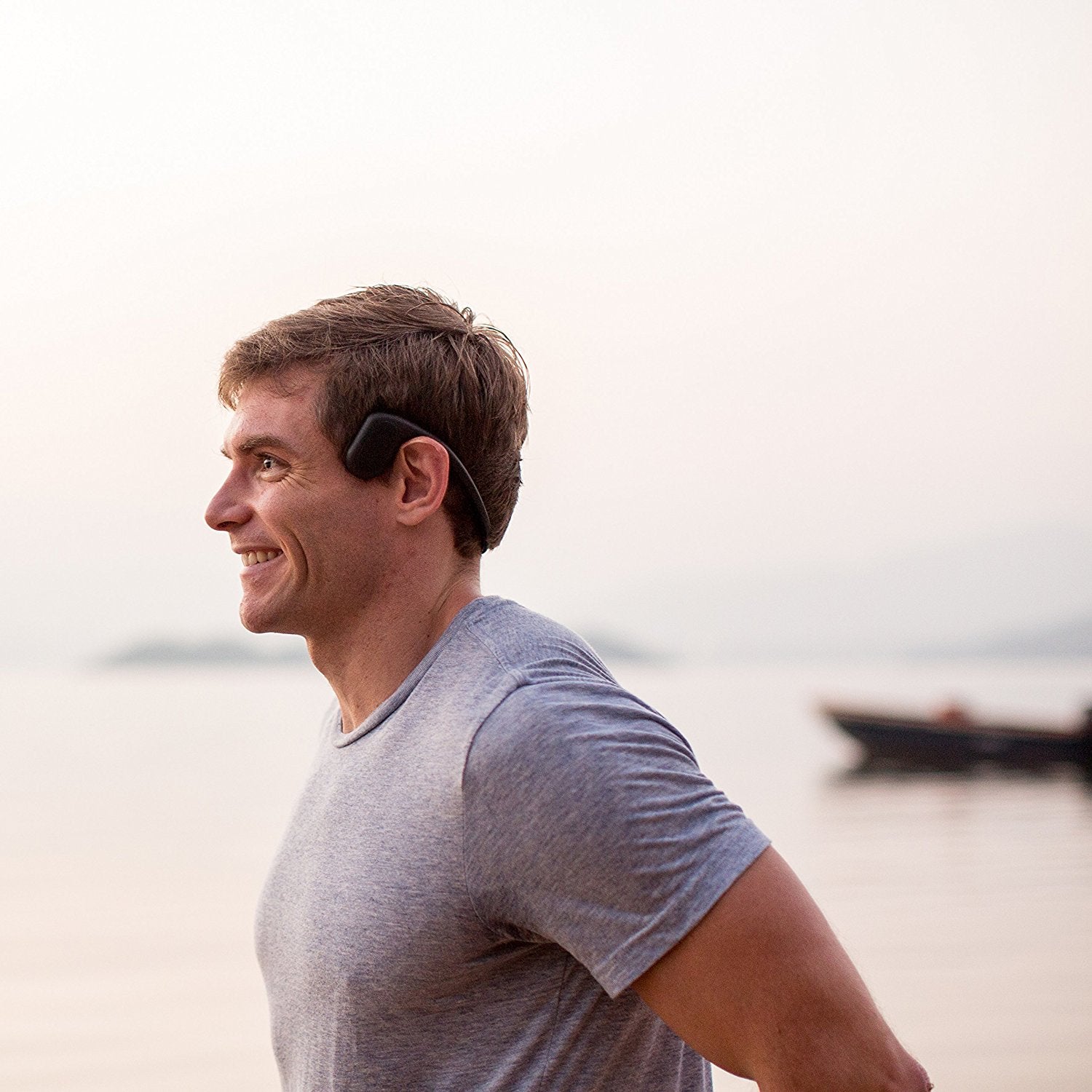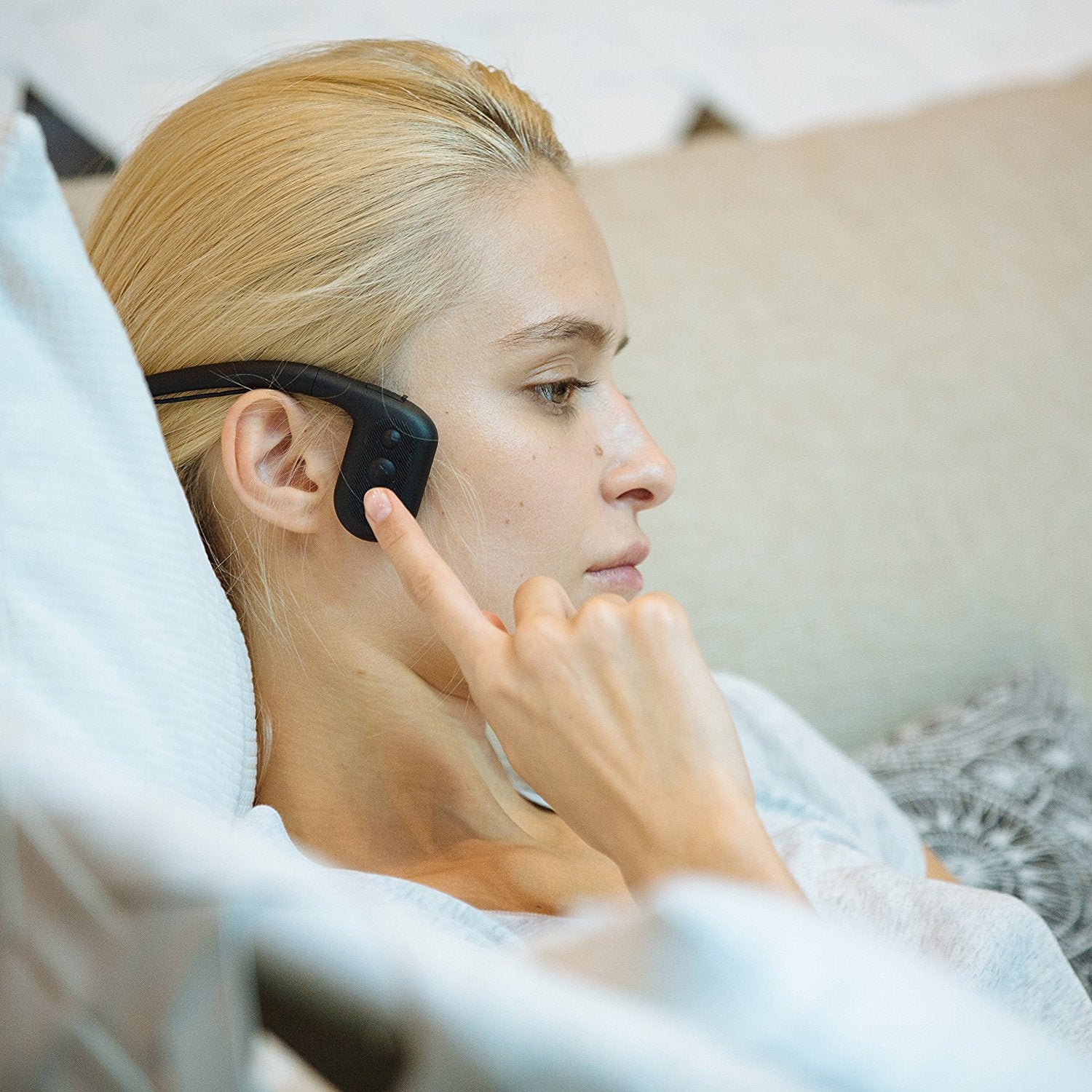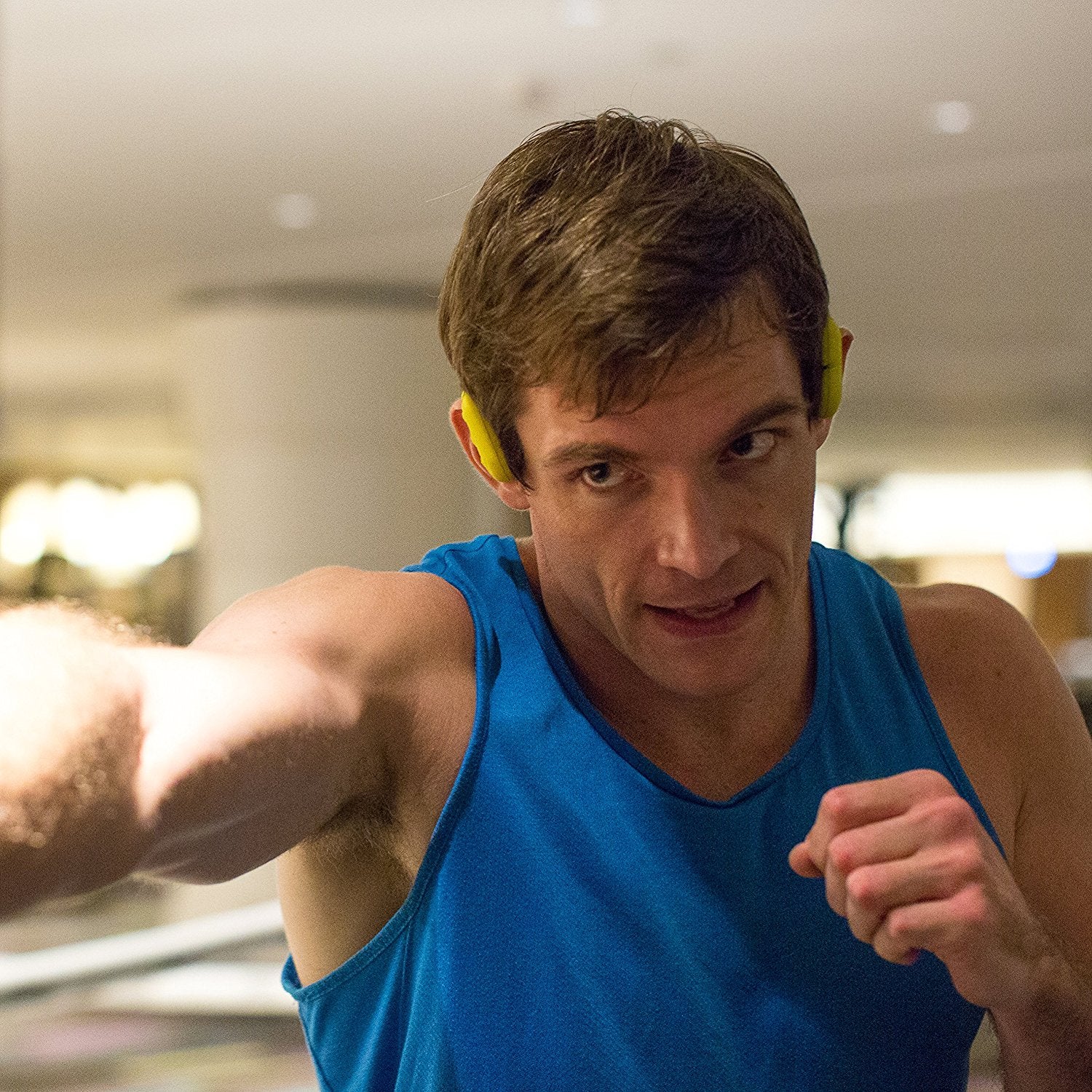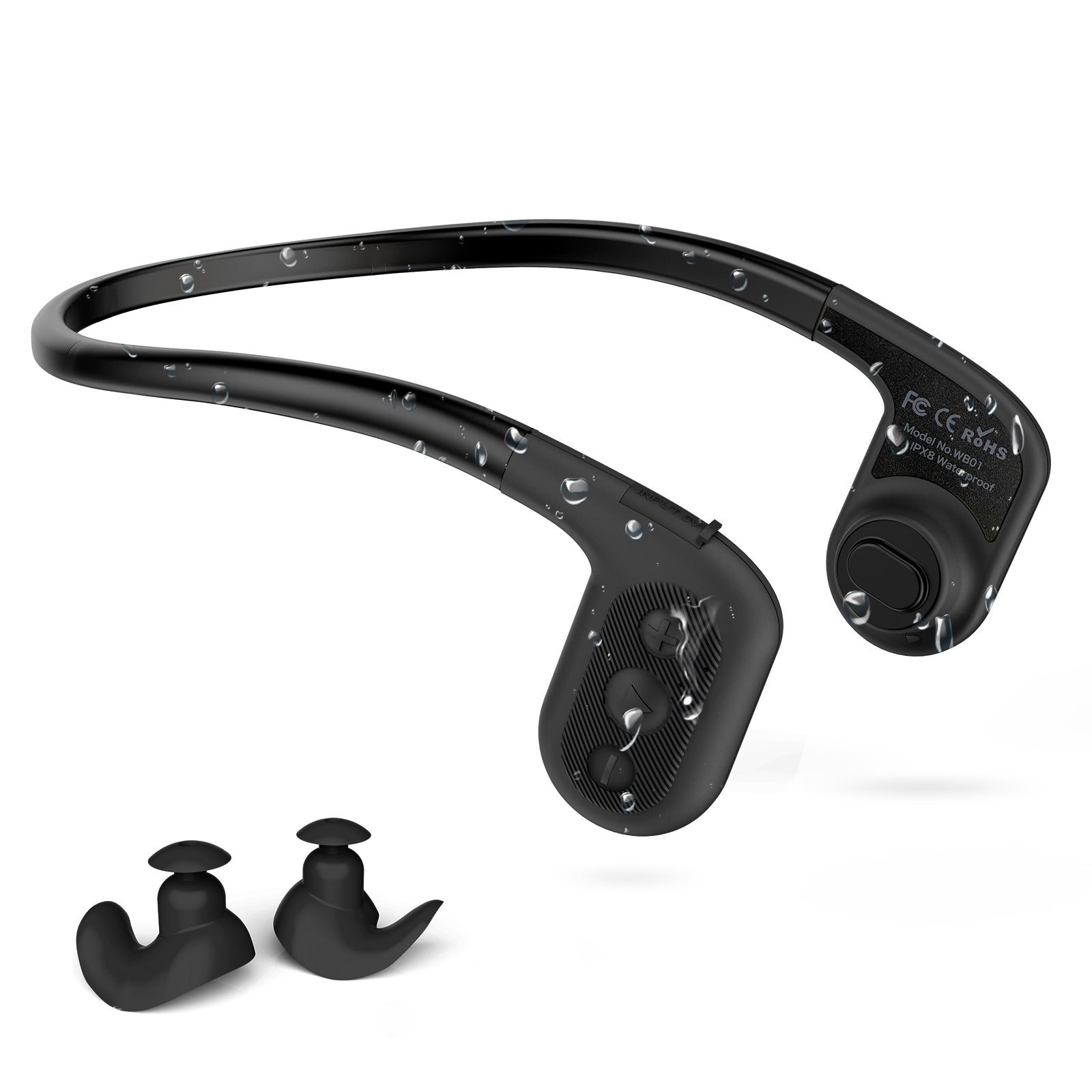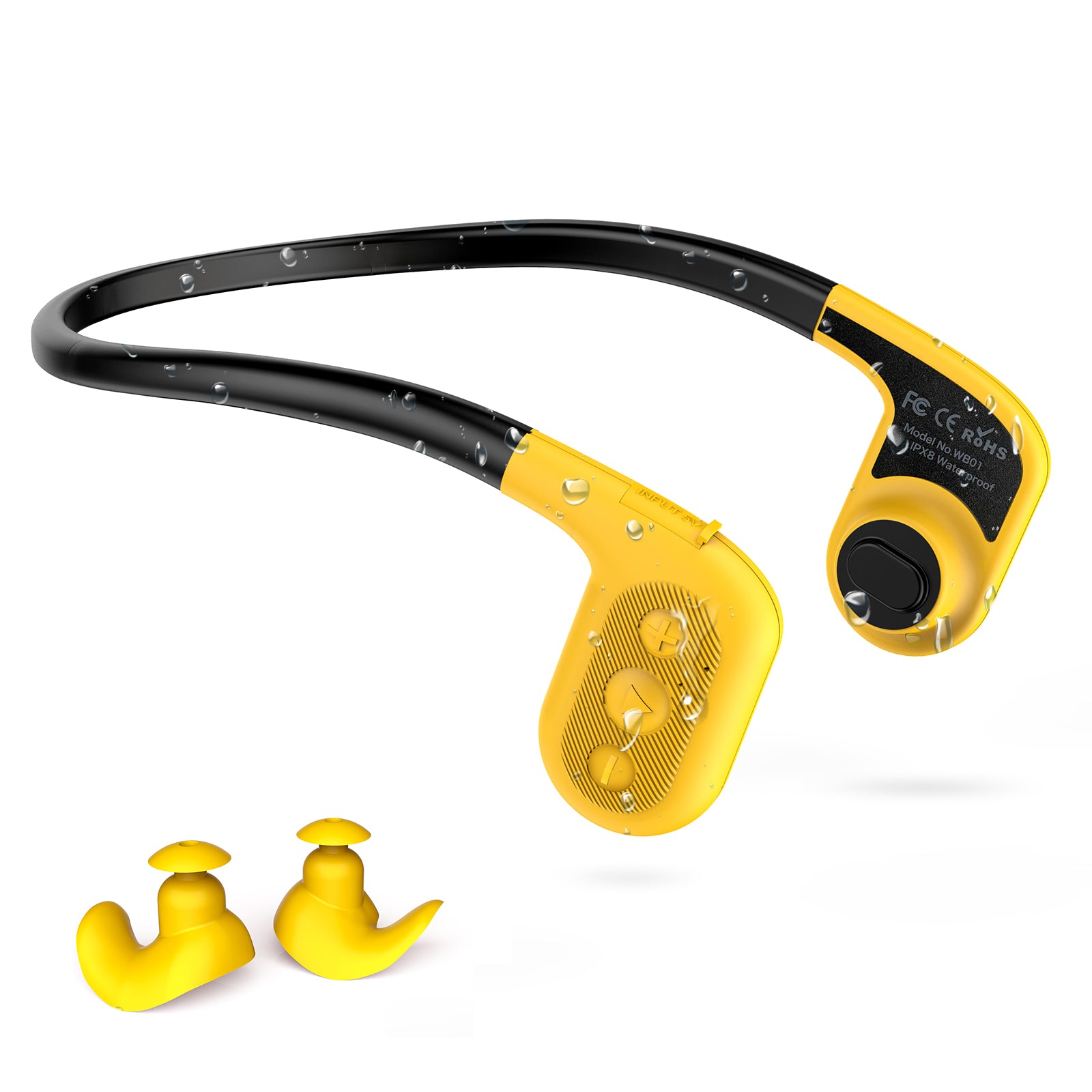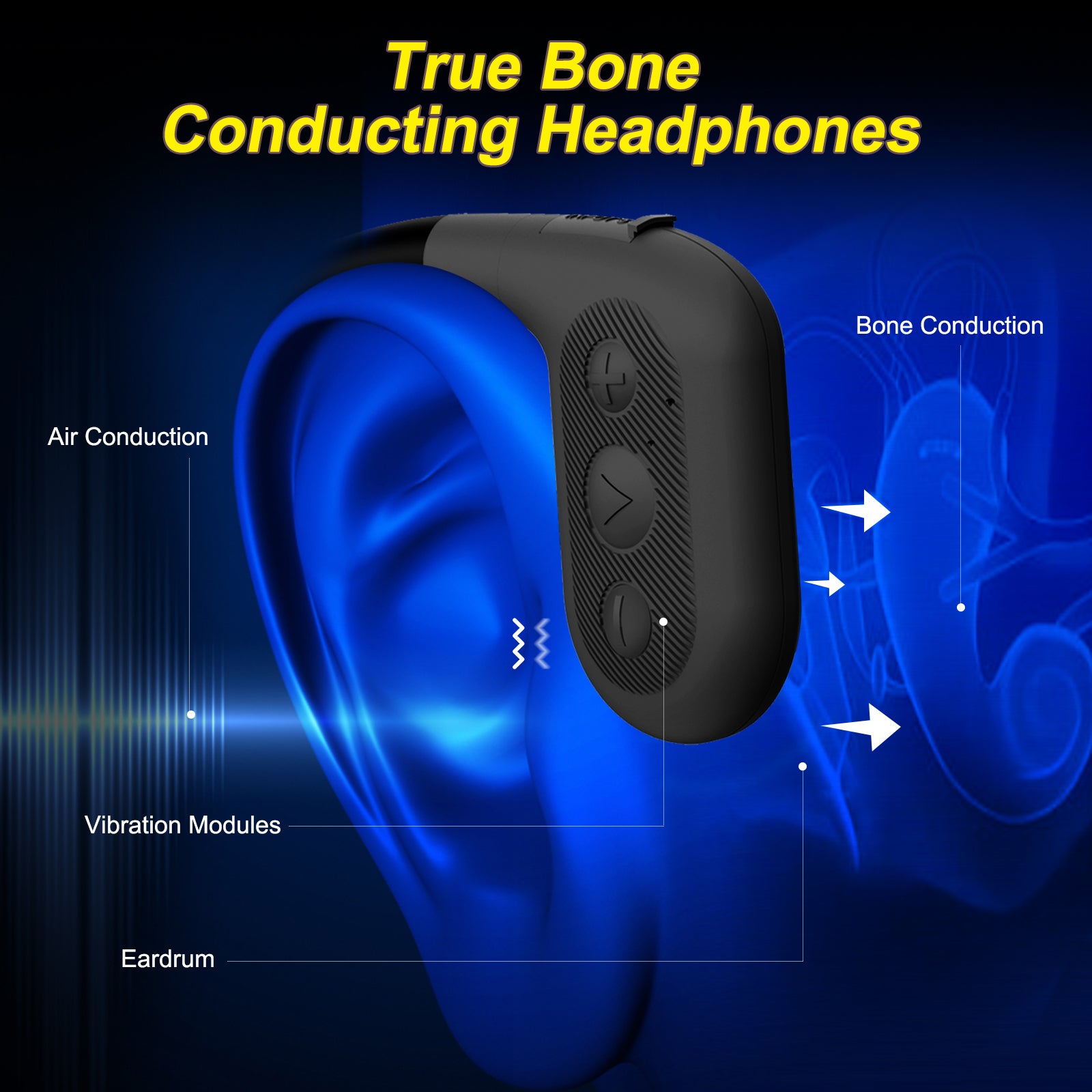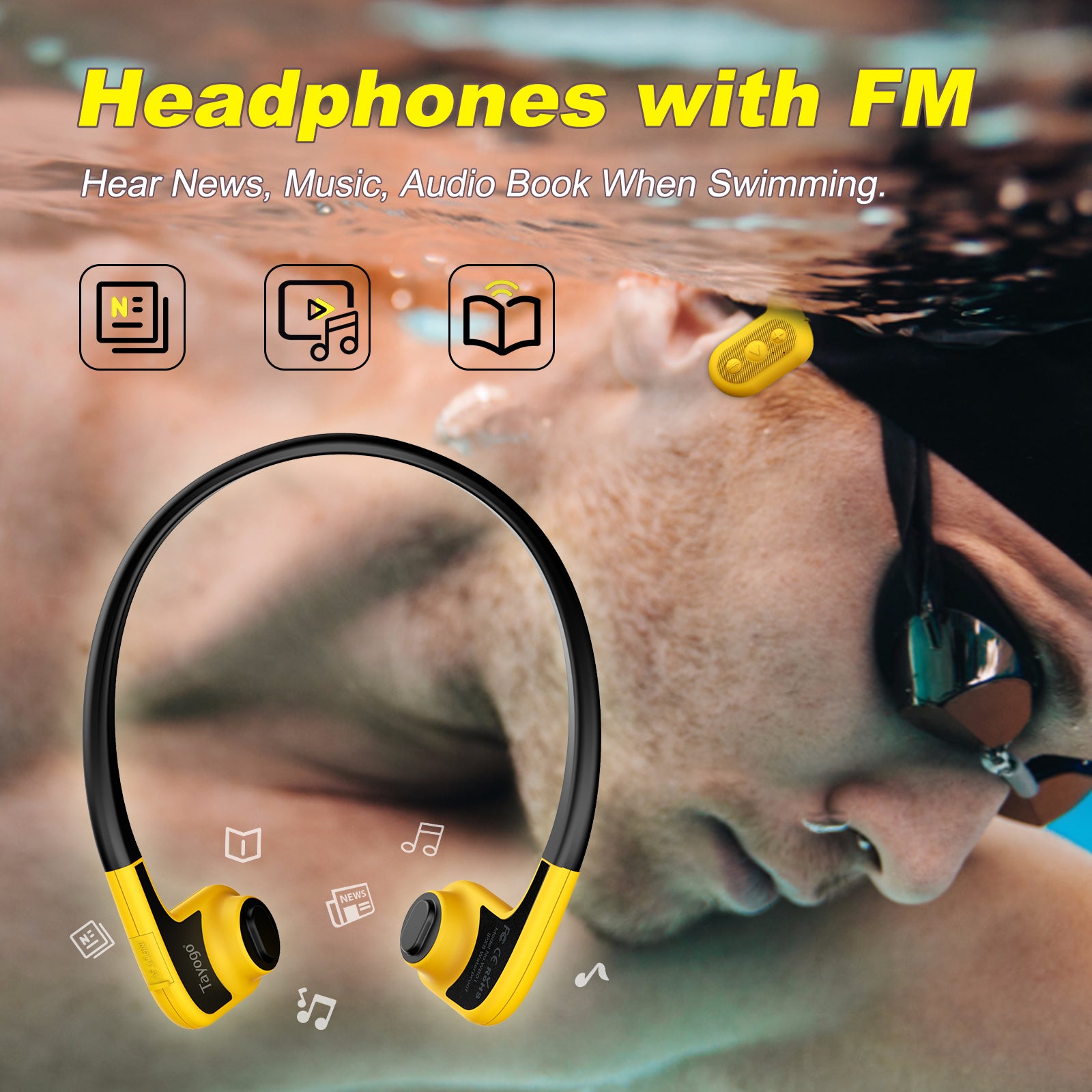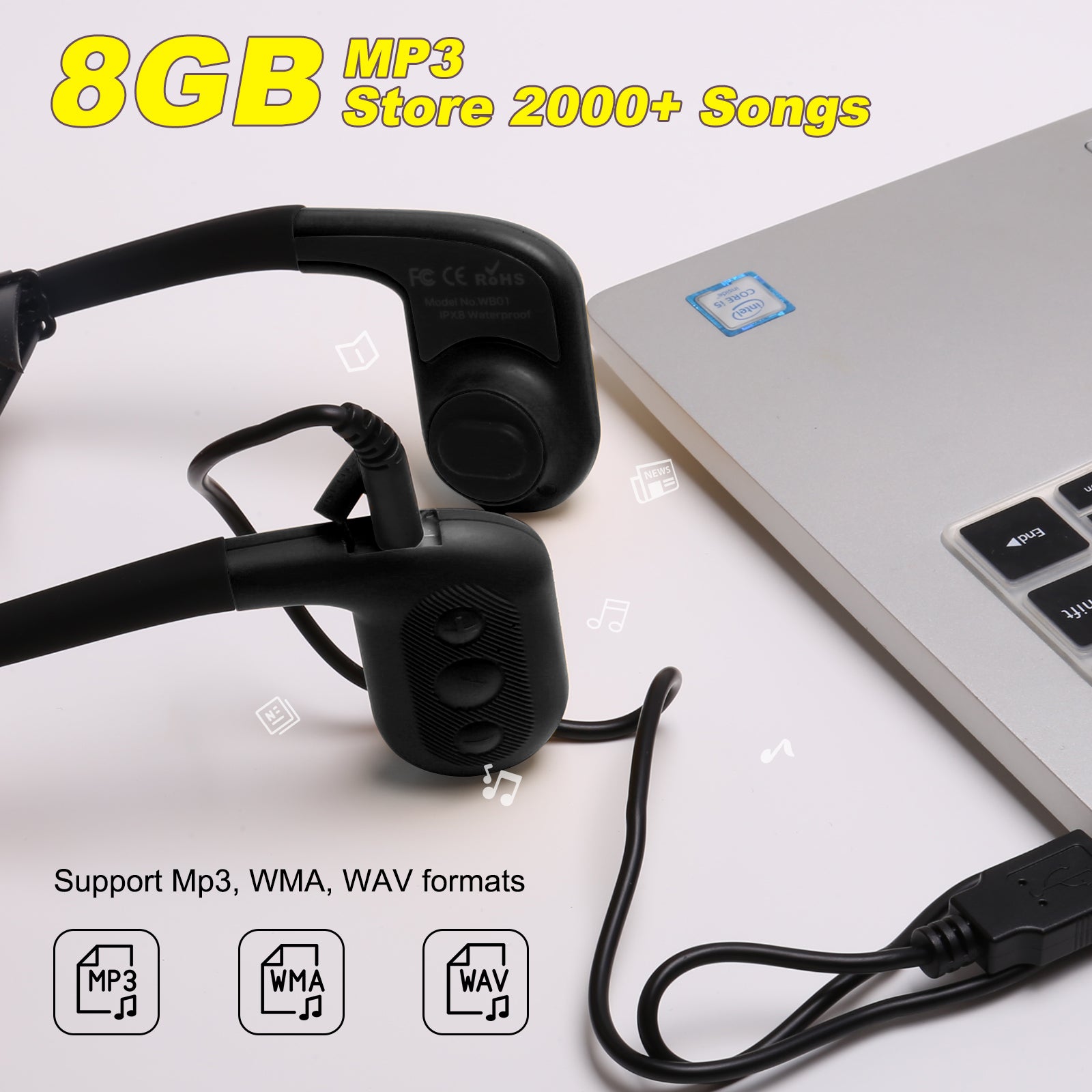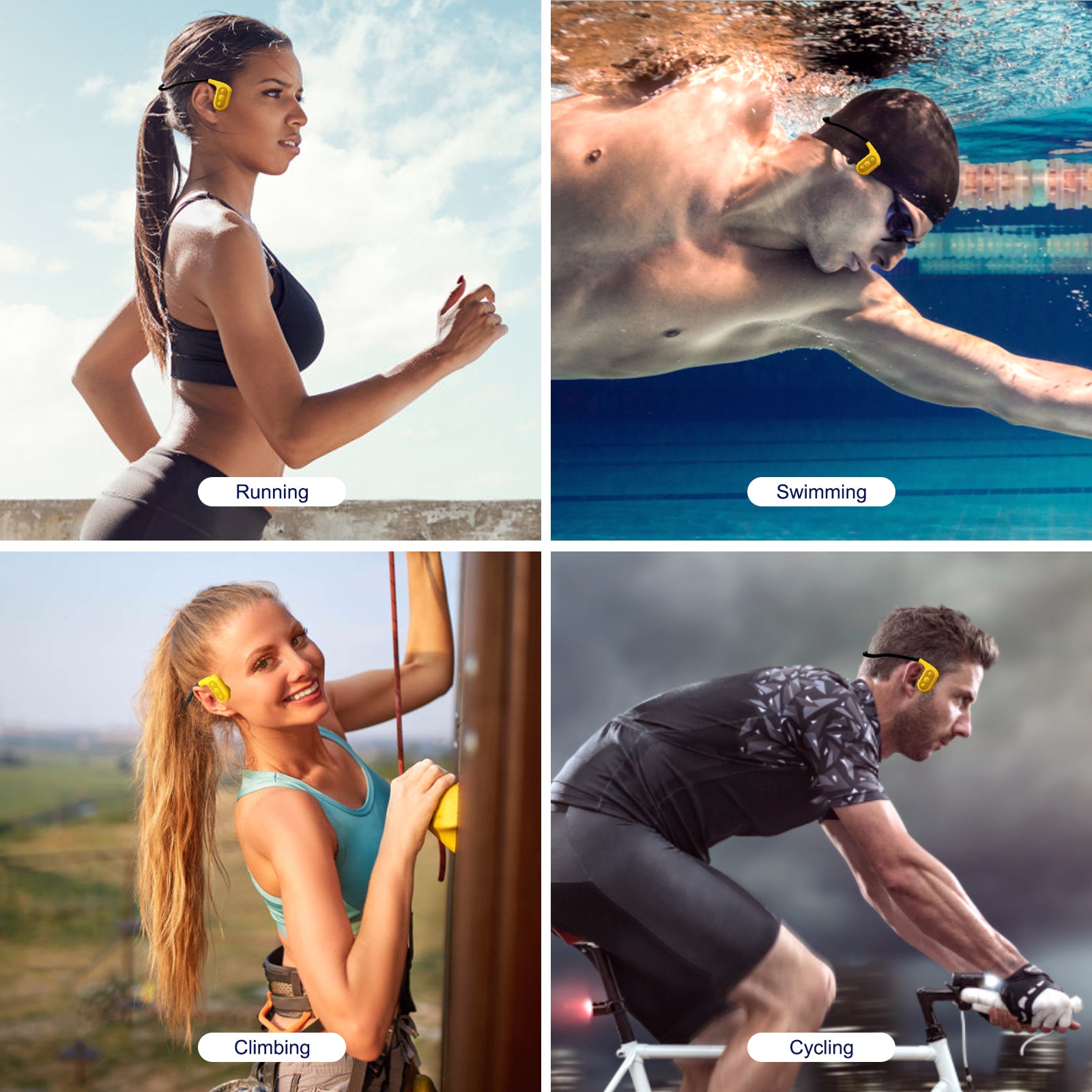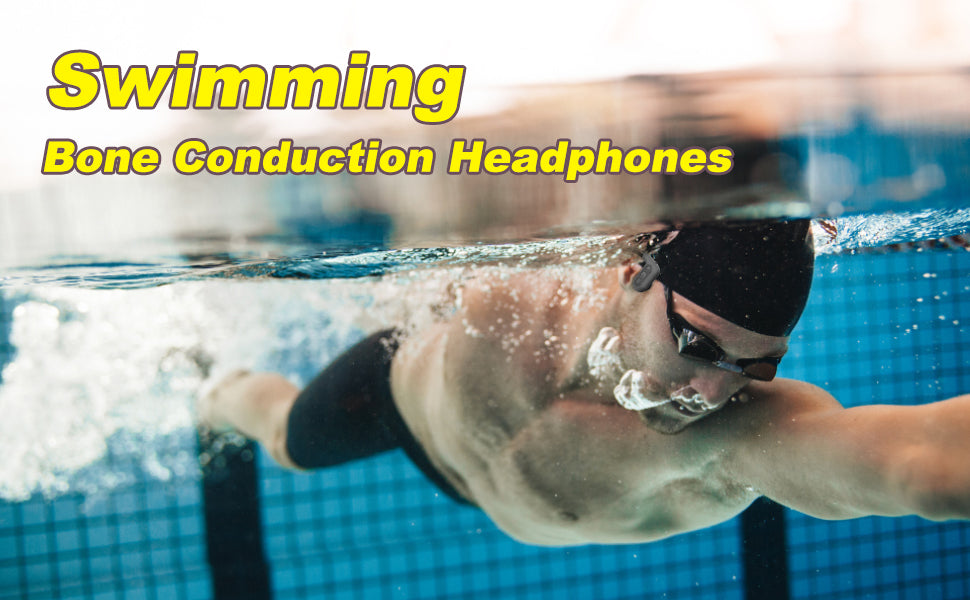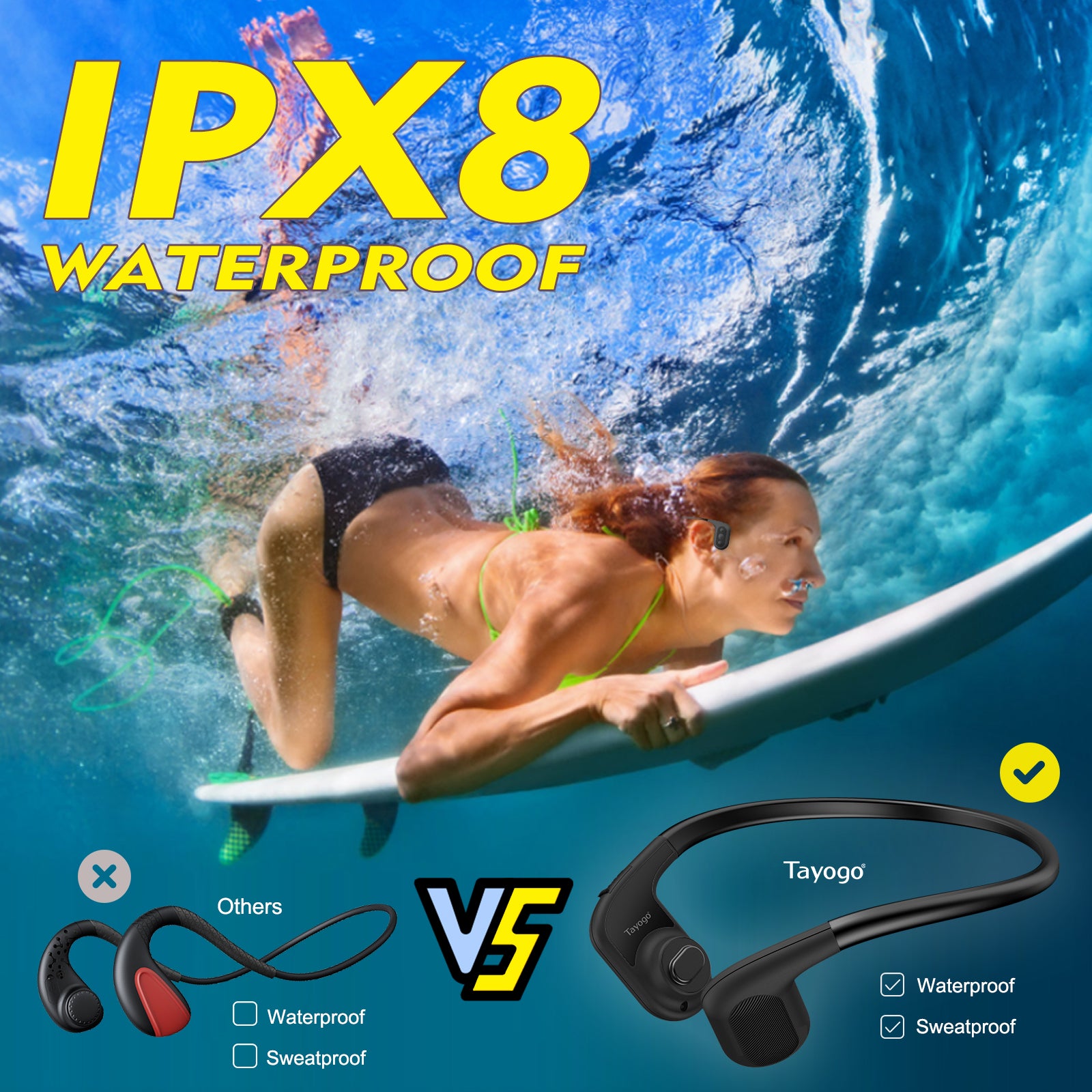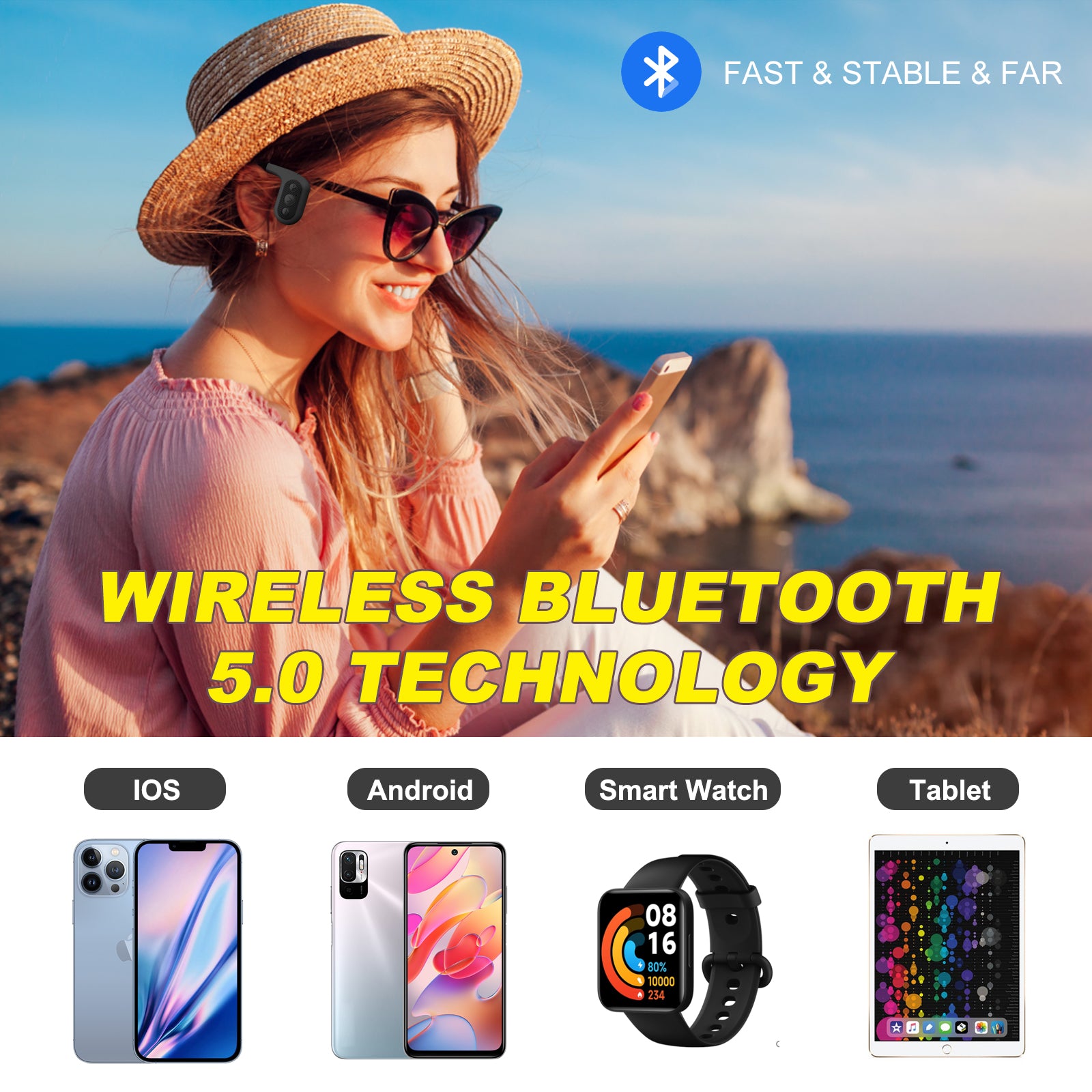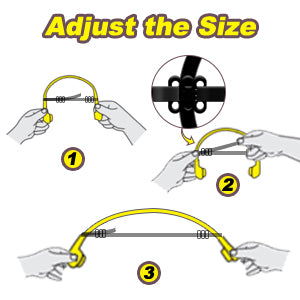 Bone Bonduction Waterproof Swimming mp3, Include FM Radio-W01
---
A waterproof mp3 headset with a built-in 8GB and FM player that uses a bone conduction technology so you can listen to music while also being aware of the outside world.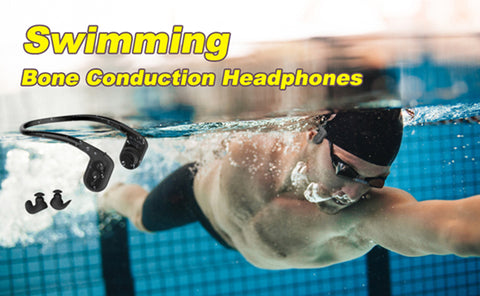 What is BONE CONDUCTION?
With normal hearing, sound waves travel through the air to the middle ear to three small bones, which vibrate sending signals to the nerves in your inner ear tell the brain what we hear.
With Bone Conduction technology:
Our headphones send the sound vibrations to the SAME bones we use to hear, skipping any need to project sound through the air AS well as blocking your ear passages. SO YOU CAN STILL HEAR WHAT'S GOING ON AROUND YOU!
Products Features:
Internal 8GB system, you can amplify your workouts by listening to music you choose. 
FM player to listen to the radio 
Made of a soft and comfortable silicone material Fits snugly without the worry of your earbuds falling out, especially underwater 
Excellent for biking, walking, and running outdoors because you are not blocking out exterior sounds. 
Waterproof:
Sweat or swim as much as you want! Because our patented designed headphones meet a superior IPX 8 waterproofing standard which means it can continuously remain submerged underwater up to 3 meters(about 10 feet) for up to 5 hours.
Comfort:
The AMP is completely coated in soft, skin-like silicone.
Compact design:
A built-in USB connector plugs directly into your computer to charge or download files easily.
Technical Specifications:
Waterproofing: IPX 8: Can be submerged at a depth of up to 3 meters (or 10 feet) for up to 5 hours
Memory: 8GB
Battery life: Up to 5 hours (Varies for Mp3 Play, Bluetooth or FM)
FM Range: 60-108MHZ
Mp3 format: MP3, WMA, WAV, APE, FLAC
Charging: 5V 1A.